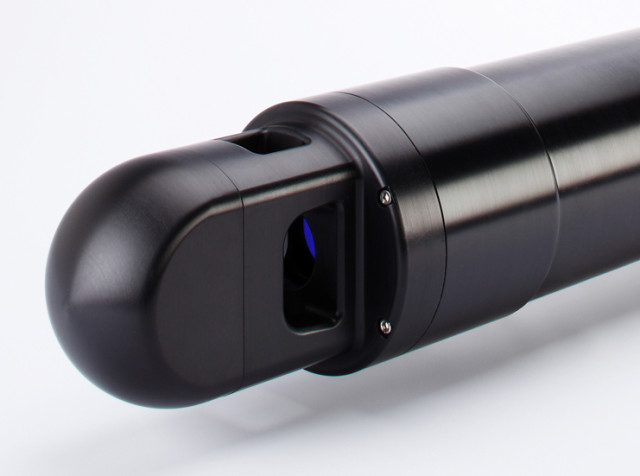 Latest Release – v1.21 2023/01/05
Release Notes:
LISST-200X firmware can be updated via the built in serial terminal
Support for new LISST-Deep instruments
Updated user's manual
---
Older Versions
---
v1.20 2022/03/23
Release Notes:
Supports configurable 6-pin auxillary IO connector (for compatible instruments)
Allows measurement average to be adjusted in Live Data mode
Notifies when updated instrument firmware is available
---
v1.15 2021/12/22
Release Notes:
Power to external sensors enabled during real time data collection.
Updated user's manual.
230K file offload baud rate available for compatible instruments.
Improved detection of errors in .RBN files.
---
v1.14 2021/08/19
Release Notes:
Added configuration controls for onboard (real time) PSD inversions (for compatible units).
Fixed bug where irregular inversion data records may overwrite data in spherical inversion files.
---
v1.13 2021/06/14
Release Notes:
Corrects file conflict with antivirus software that caused intermittent program crash when processing data files.
Allows the BioBlock to be included in battery endurance calculations, even when no instrument is connected.
Minor improvements to functionality and text.
---
v1.12 2021/04/16
Release Notes:
Multilanguage support included. English and Danish languages are currently supported (computer OS language must be set to Danish for translation to appear).
Enforces the use of dot(.) decimal separator, per our file format specification.
---
v1.11 2020/12/18
Release Notes:
Fixed transmission values so they are in % transmission
Added battery calculator to Configure Instrument page
When preforming an instrument search, the software will now wake sleeping instrument, under certain conditions
Home window can now be brought in front of child windows
Moved opening location of several popups to center of home window
Minor changes to wording
Clarified wrench 'Tools' button in status bar
Added safe guards for file conflicts and formatting errors when reading processed .CSV files
Output directory in process data window defaults to selected .RBN file directory
Sorting of files on LISST by name, size, date
Now indicates if PRM is installed while collecting background (or if installed on previous backgrounds)
Added warning messages to start sampling confirmation when background pathlength does not match instrument configuration
Added warning when the time to collect a burst of samples exceeds the burst interval
Fixed hang-up when exiting terminal after 'go' or 'zz' command
Added saving and loading of .lop files (configuration files)
Improvements to the date time picker in the start/stop condition tabs
---
v1.0 2020/10/05
Initial release of redesigned software.